Aviapartner Executive & Argos VIP unveil new brand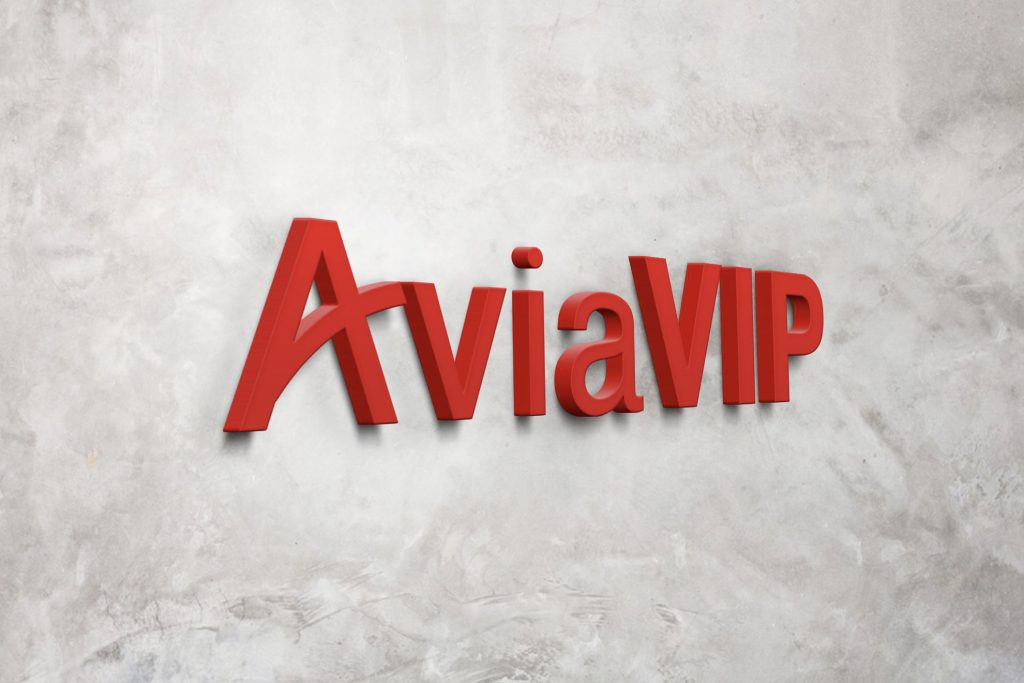 Aviapartner Executive, Europe's largest FBO (Fixed Base Operator) network, and Argos VIP, leading FBO services provider in Italy, are thrilled to announce the launch of their new brand, following their successful merger two years ago.
The two industry leaders have come together under the new brand AviaVIP.
With 48 stations in France, Italy, Spain, Belgium and the Netherlands, AviaVIP offers the largest
FBO network in continental Europe.
AviaVIP continuously focuses on efficiency, quality and simplicity for its clients.
With the backing of Aviapartner's unique capabilities in Commercial Aviation, AviaVIP can support all types of aircraft, from light turboprop to Boeing 747, and all types of flights: VIP, travelers, head of state, governmental, military, helicopter and ambulance.
Fully committed to electrified GSE, paperless operations and environmental protection since 2010, AviaVIP is also a leader on sustainability within the handling industry.
AviaVIP is conducting an extensive program of refreshing of its premium FBO facilities, to provide passengers and crews with enhanced comfort and convenience during their journeys. Each FBO will display a consistent, recognizable look and feel.
Richard Prince, CEO of Aviapartner, commented: "This new brand reflects our commitment to exceptional FBO services and sets the stage for a new era of innovation and growth. Our brand identity and planned renovations underscore our dedication to meeting the evolving needs of our customers, passengers and crews, ensuring that AviaVIP remains at the forefront of the FBO industry."
This new brand does not impact the contacts, account numbers and names of the legal entities of the FBOs and handling stations.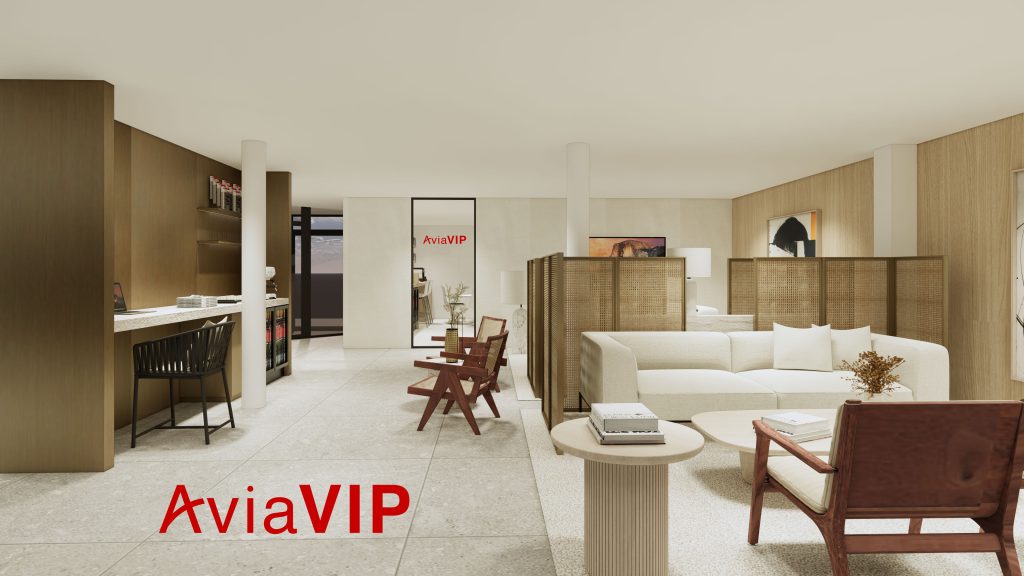 About AviaVIP:
AviaVIP offers the full spectrum of ground handling services to "General", Business and Private Aviation. Placing the main focus on customer satisfaction, its committed and experienced teams deliver high quality, tailor-made, solutions to meet and often surpass the highest expectations for luxury, security and quality of services.
AviaVIP handles ~ 60 000 flight movements per annum across its 48 FBOs and handling stations
AviaVIP is member of the Aviapartner Group.

23th May 2023, Brussels, Belgium

Download PDF Press Release