AviaVIP Cocktail Reception at EBACE 2023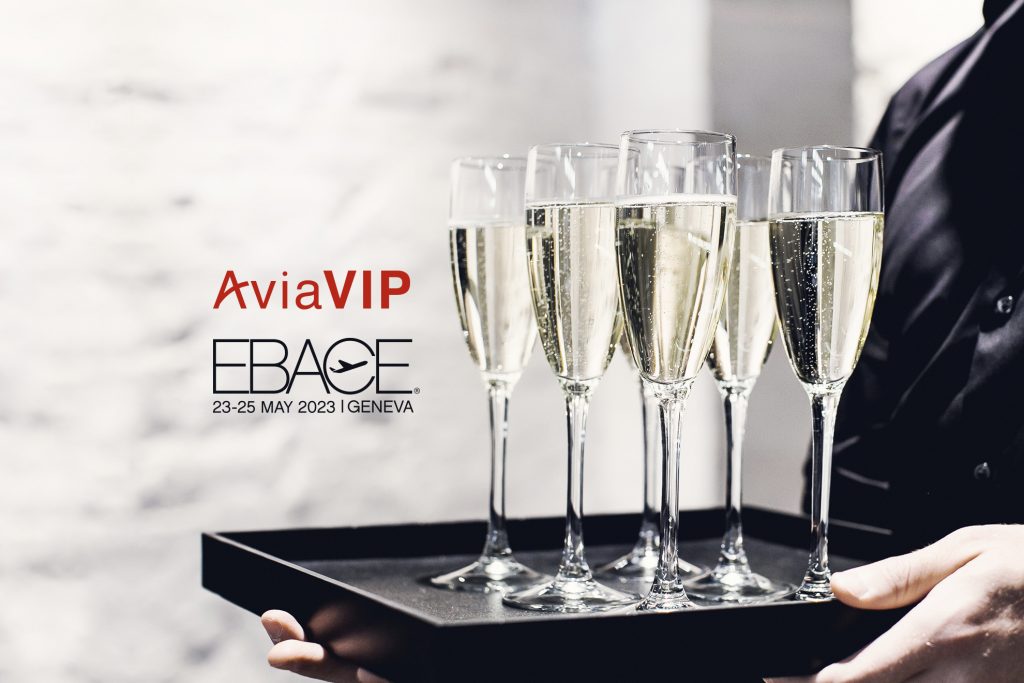 Dear Guest,
We wanted to remind you of the upcoming cocktail reception at EBACE, which we previously invited you to attend.
This exclusive event will take place on 23 May, 2023 at 15:00 at AviaVIP booth N° B72.
As one of our valued guests, you will have the opportunity to learn more about our new brand revealing while enjoying good time with fine cocktails and food.
We look forward to seeing you at the AviaVIP cocktail reception and to the opportunity to connect with you at EBACE.
Sincerely,
Aviapartner Executive and Argos VPH together become AviaVIP Team