FBO Menorca completes renovation project to offer enhanced customer experience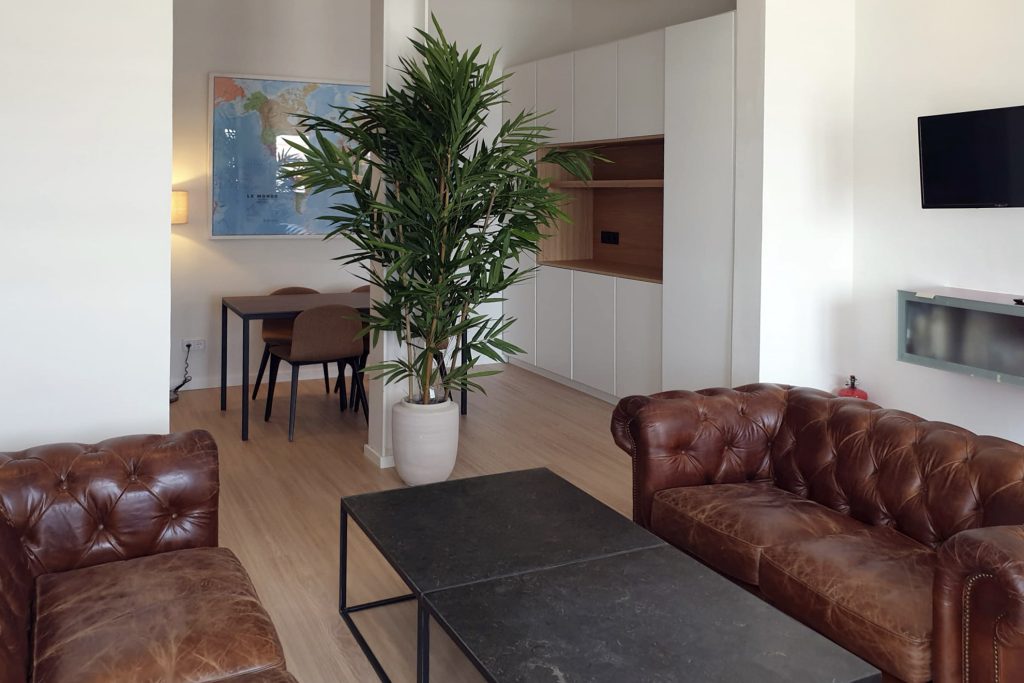 AviaVIP's FBO Menorca, a leading fixed-base operator at Mahón Menorca Airport, has completed its refurbishment project after several weeks of hard work. The renovation has transformed the facility, offering customers a more modern and luxurious experience.
The project included the installation of a new floor and modern furniture, which has helped optimize the area. The FBO has also removed a wall to create more space, allowing for a more comfortable and spacious environment for customers. One of the most exciting additions to the remodeling project is the brand new luxury VIP and crew lounge, which provides guests with a comfortable and relaxing space to wait for their flights.
Speaking about the renovation, Karen Green, the Station Manager at FBO Menorca, said, "We are thrilled with the results of the renovation project. The new facility provides our customers with a much-improved experience, and we are confident they will appreciate the new look and feel of the FBO. Our VIP and Crew Lounge is particularly impressive, and we believe it will be a real selling point for customers traveling through Menorca Airport."
The FBO Menorca renovation project is a clear indication of AviaVIP's commitment to its customers. With more stations in Spain set to be renovated in the coming months, customers can look forward to more modern and luxurious facilities at FBOs throughout the country.
"We are proud of the work that has been done at FBO Menorca. This renovation project is just the beginning of our commitment to improving our facilities throughout Spain. We are determined to provide our customers with the best possible experience, and we believe that these FBO improvements are a step in the right direction." Added John Kay, the General Aviation Manager Spain.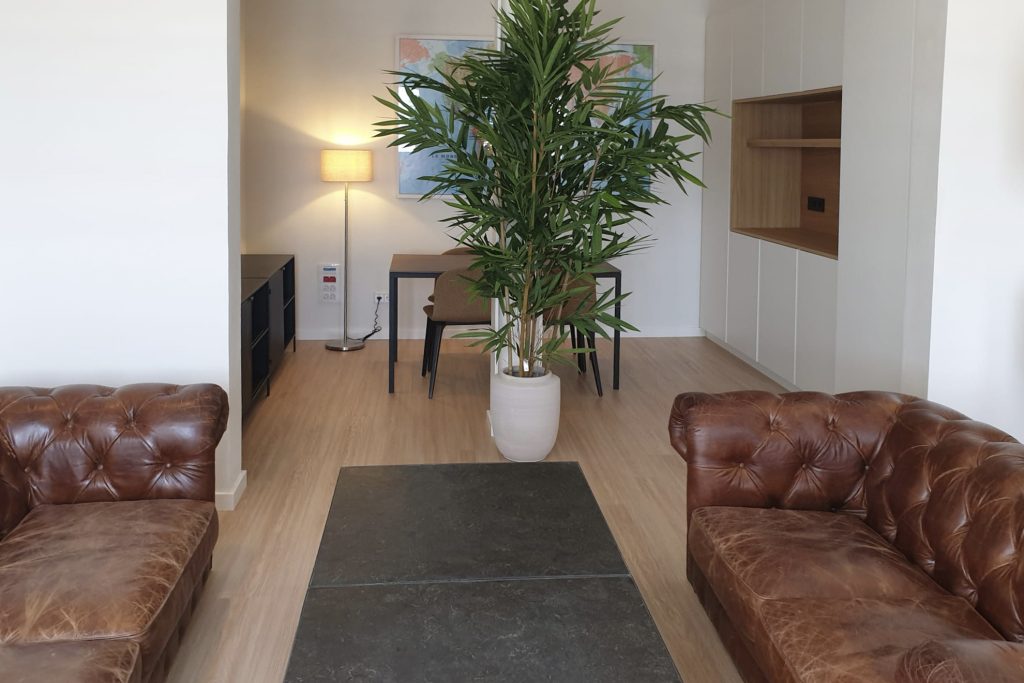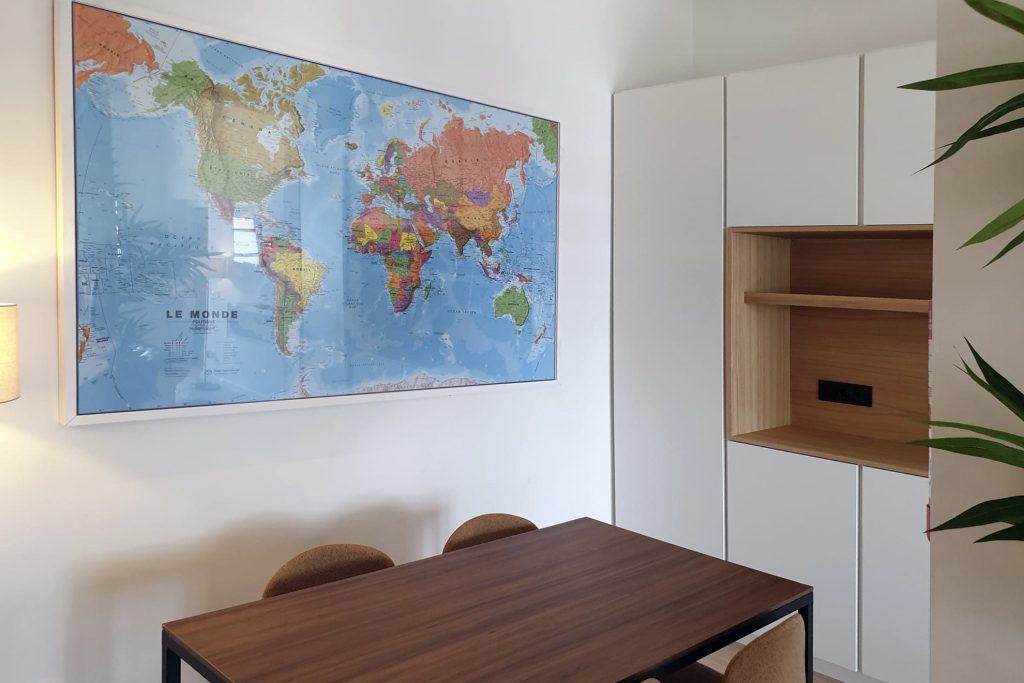 About AviaVIP:
AviaVIP offers the full spectrum of ground handling services to "General", Business and Private Aviation. Placing the main focus on customer satisfaction, its committed and experienced teams deliver high quality, tailor-made, solutions to meet and often surpass the highest expectations for luxury, security and quality of services.
AviaVIP handles ~ 60 000 flight movements per annum across its 51 FBOs and handling stations.
AviaVIP is member of the Aviapartner Group.

13th July 2023, Brussels, Belgium

Download PDF Press Release